Health Insurance and Health Care Resources
The links below bring you important information about your health and ancillary plan insurance carriers, health care reform, and benefit news and regulations.
Please note that we do represent additional carriers. Contact us for additional carriers outside of this listing.
Health Insurance Carriers
Ancillary, Voluntary and Worksite Plan Carriers
Health Care Reform
Employee Benefit News and Regulations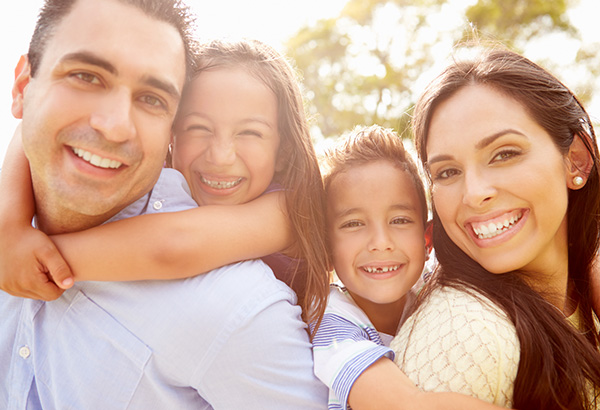 INTERESTED IN WORKING WITH US?