ANCILLARY INSURANCE

For this, that and everything in between.
Whether you're a business or individual, W.R. Insurance Agency can also help you find the best coverage and options for your ancillary insurance needs, including:
Individual Dental and Vision Insurance
Long-Term Care Insurance
Disability Insurance
Major Medical Insurance
Life Insurance
Fixed and Index Annuities
Contact us today to discuss your ancillary insurance needs and request a quote.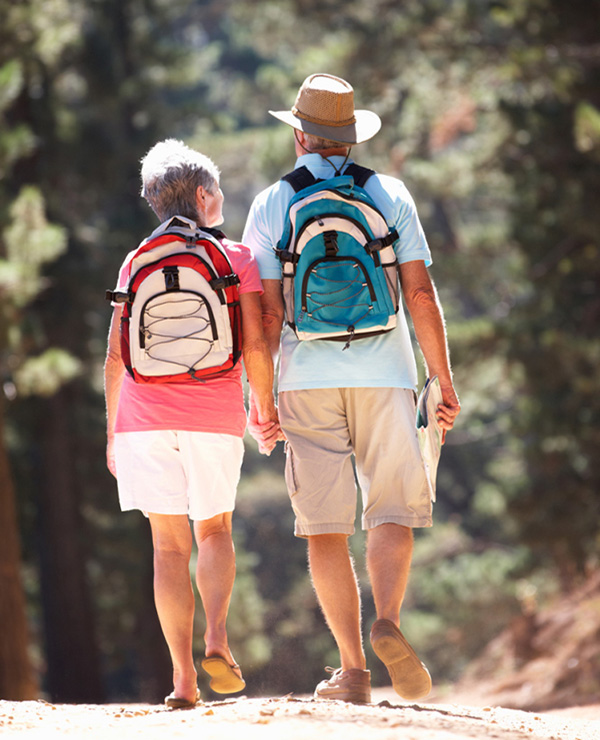 INTERESTED IN WORKING WITH US?